Support - spring Our ref: DC11768
We ship worldwide!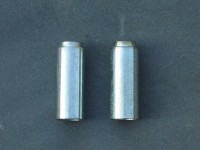 Picture 1 of 1
Spring support for handbrake levers on front axle (oil immersed brake type)
Compatibility: THWAITES 4000 Standard
THWAITES 4000 Swivel
THWAITES 7000
THWAITES 9000

Replacement spares on this website may not be genuine Original Manufacturers parts. Manufacturers names, part numbers and descriptions are used for reference purposes only.