Machine Sales
We are able to supply fully rebuilt machines to anywhere in the world, see below for more details.
THWAITES 4000 2 tonne swivel skip dumper
Fully rebuilt THWAITES 4000 2 tonne swivel skip 4 x 4 dumper, rebuilt LISTER TS2 electric start (and stop) engine, 3 forward + 1 reverse gear, with automotive type clutch. Full power steering. Hydraulic foot brakes operative on all four wheels with cable operated handbrake. All new electrics, starter, charging system, battery etc. Resprayed in manufacturers colours (or livery of your choice - please see Customers Machines) and fitted with brand new quality tyres. 12 months parts warranty. One unit available.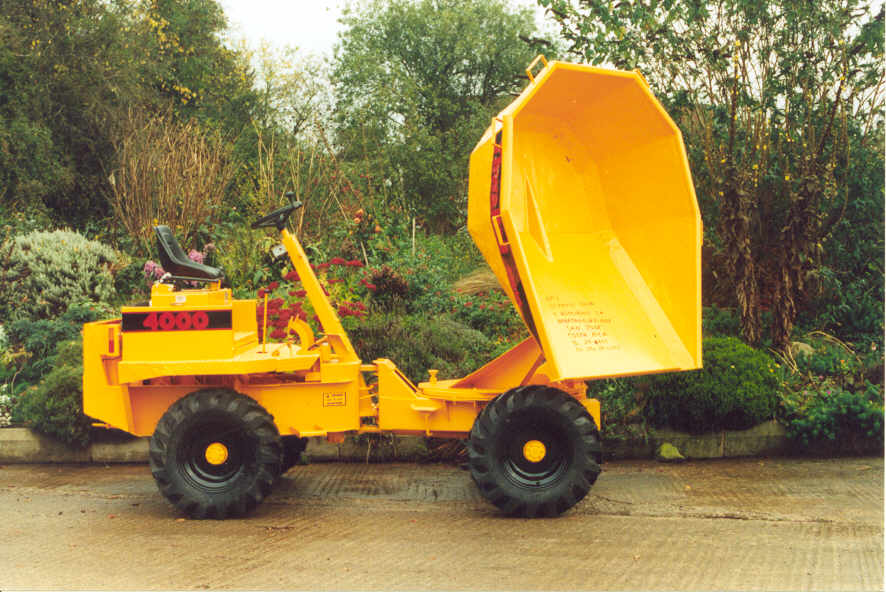 THWAITES 4000 2 tonne dumper
Fully rebuilt THWAITES 4000 2 tonne standard skip 4 x 4 dumper fitted with many extras for customer. Overhead working lights on ROPS frame, front and rear, full road equipment ie:horn, single beam headlights, brake lights, indicators, side lights) trailer plug and tow bar.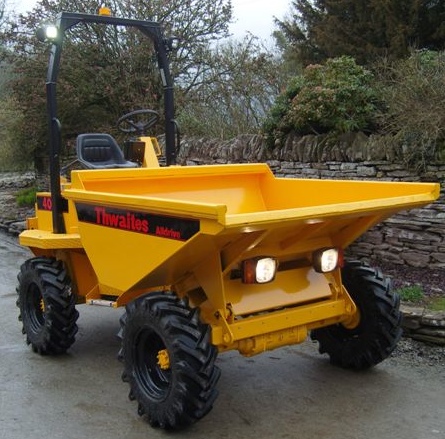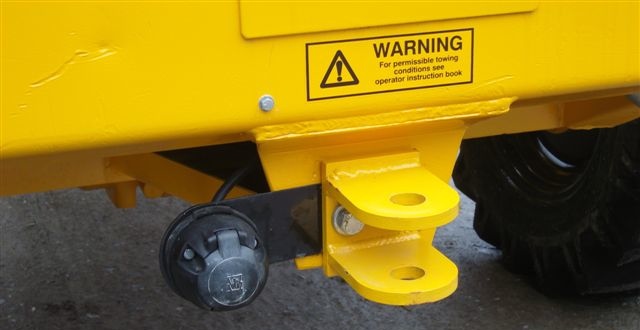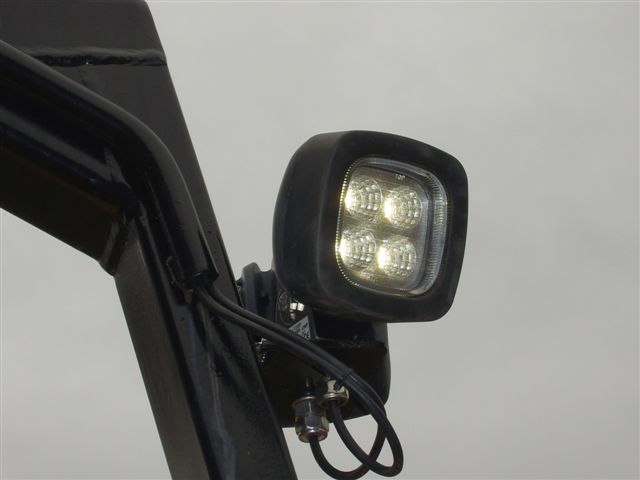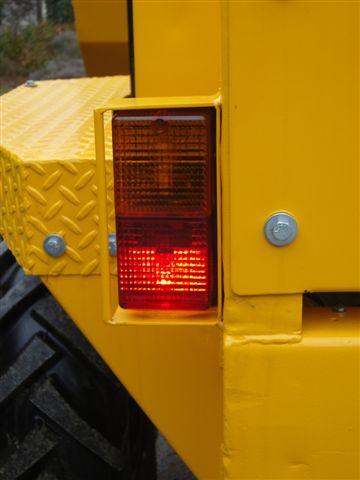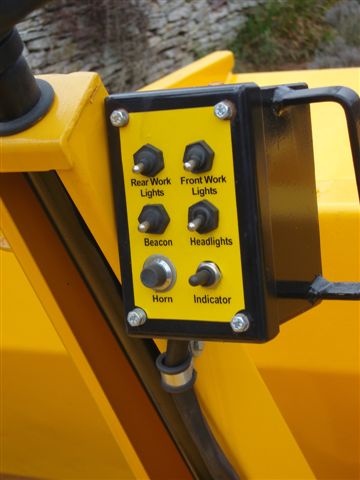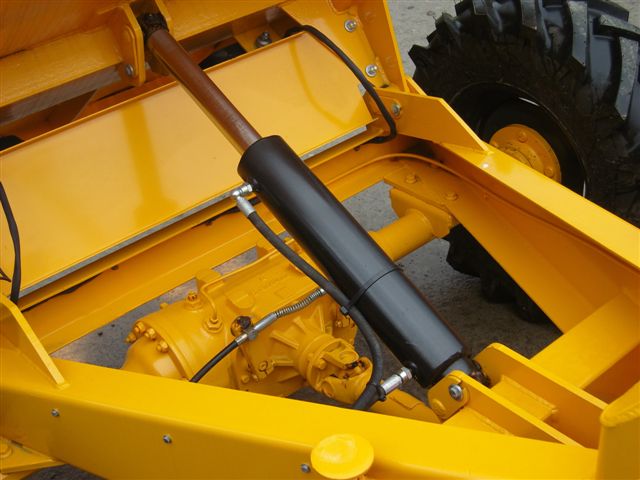 THWAITES Orline 2500
Fully rebuilt THWAITES Orline 2500 electric start 4 x 2 1.25 tonne hydraulic tip dumper fitted with front and rear lights and horn. Price on application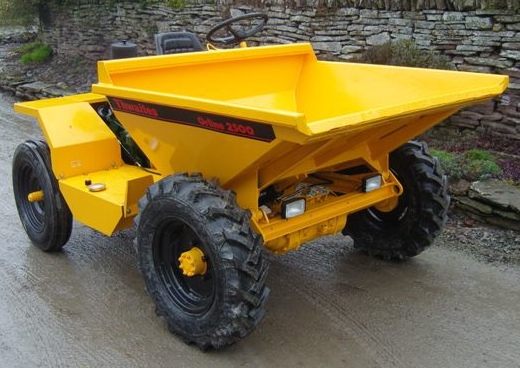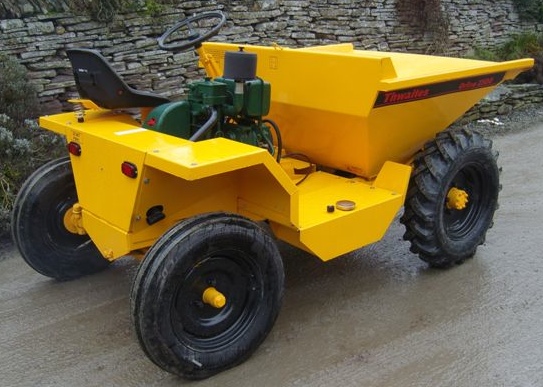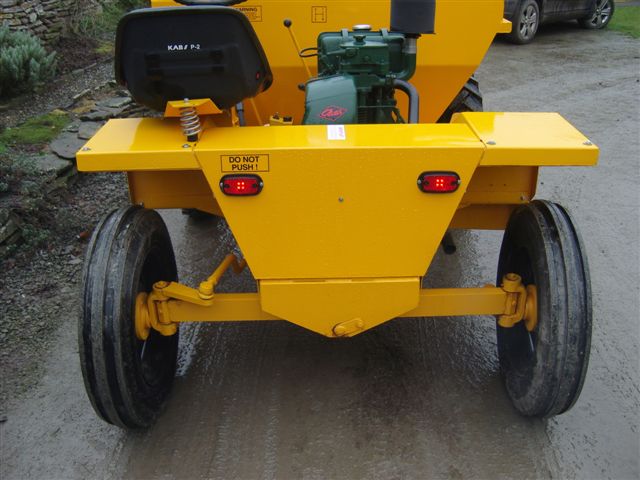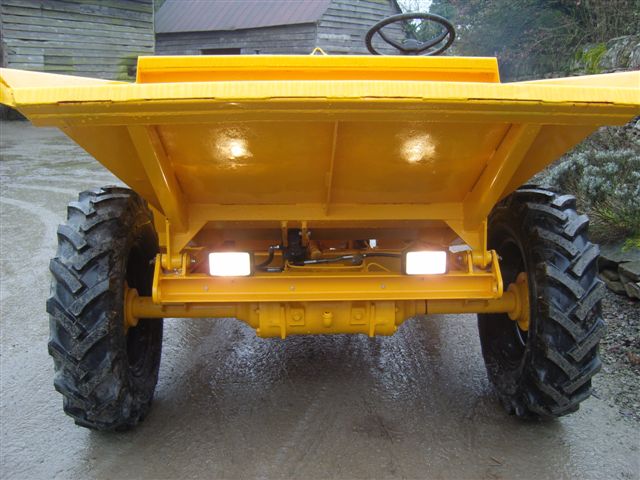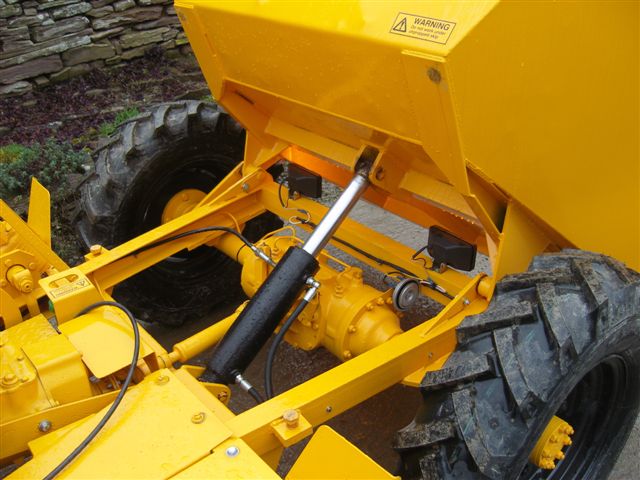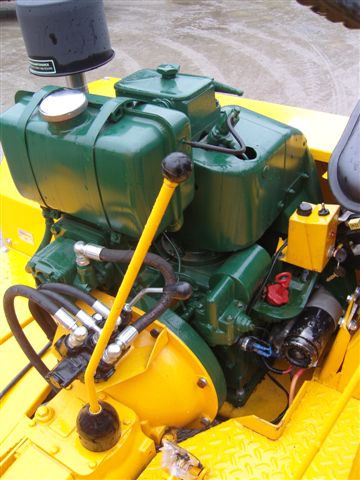 THWAITES 6 Tonne Alldrive
We are breaking this unit. Transmission is u/s but all other available. Pls enquire.